Home
›
English (UK)
›
US Migration Content - Community
We are once again looking for some awesome new moderators to help us out with keeping
the forum running and playing a crucial part in our Empire community! If
this is something you think might be of interest to you,
HERE
Breor47 [YouTube]
Breor (US1)
Posts: 239
US1
Hello everybody, I'm Breor, and I've been making videos on YouTube about Goodgame Empire for the past few months. I made a post advertising myself on the forum earlier in 2016, which you can see
here
if you'd like, but I wanted to make another thread where I could keep the forum consistently updated on my videos. I'd like to post on this thread when I make what I consider to be a higher-quality video.
 I have no interest in publishing dozens of individual threads and making everybody annoyed!
Here's a video that I made containing some quick tips for the game: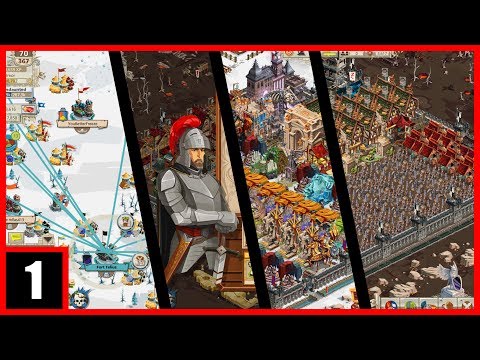 I'm reserving this spot to keep the most recent video at the top of the thread: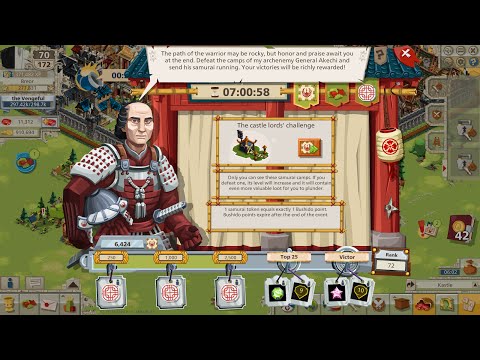 Thanks to those of you on the forums who have shared my channel already (and who have subscribed). I started out because I wanted a way to share information with some of my alliance members who just weren't understanding personal messages. I continued because I encountered an overwhelming wave of support.
To find me on YouTube, you'll have to search for "Breor47" like my signature says. Unfortunately the forums will recognize any YouTube link and will try to load my channel as a video, and yeah... not good.
Twitter is here: 
https://twitter.com/Breor47
Please feel free to make video suggestions in this thread.
Breor @ USA 1
Search for "Breor47" on YouTube
Forum likes validate me.
Post edited by Breor (US1) on