Home
›
English (UK)
›
Strategy & Tactics Discussion
We need new Moderators!
We are always on the lookout for talented people to join the team. That means you! If you think you could help us organise and inform the community while entertaining everyone then apply. We need people to help out on the forum, behind the scenes with announcements, on Discord and on our other Social Media channels.
If this is something you think might be of interest to you, HERE
The best commanders
tresiel
Posts: 545
A few of your are confused about what a strong commander is.
Well I'm going to help you out here by letting you know which commander bonuses are the best.
Cliffs:
Wall > Gate > Moat > Everything else
The best is wall. Why? Cause everyone has a wall. Even a level 1 player who just started has a wall. And since both sides can use tools, that means you need to cancel out wall without relying on your tools' bonus. So make sure you get a ton of wall bonus.
The second best is gate. This paired with wall will ensure that you will always break through the defenders if he ever defends middle.
This gives you control
. When you use a gate heavy commander, you KNOW your opponent will be defending the flanks.
The third is moat. It's just like the wall, except that it's bonus is higher per tool, so it's weaker than wall (on defense. The reverse for offense). You want to cancel out as many tools as possible right? Then get a strong moat commander.
The fourth perk you'd want would be late detect. This isn't as important since it focuses on your opponent messing up rather than you successfully pounding him down. This makes sure that your opponent doesn't even see your hit coming so that he won't be able to set up a defense. However, if he has a early detect cast, it'll render your bonus useless.
The fifth would be speed. Speed is great, especially when paired with late detect. If he does see your attack coming, he'll only have 30 seconds before your army actually hits, meaning poor defenses. Offensively,
this is better used for RV sneak attacks than hitting a main castle.
The sixth would be travel costs. When you get to the endgame, armies get really big, and you can drop 20,000 gold on just moving your army around. A travel cost commander lets you use all of that gold for recruiting more troops to wreck the opponent with.
Travel cost can be reduced to -100%, basically sending your troops out for free
If you have KG units, 20,000 gold = 135.1 CBKG with no alliance help. (270 with) That means,
every time you send your army out, you saved 135 CBKG.
I'm sure you can see how it adds up.
The seventh would be tied for honor or glory. It depends on what you want. Honor gets you horrors, glory gets you KG.
Eighth would have to be melee troop combat strength. This doesn't do anything once you get to endgame, since your researched veteran or Kingsguard troops will be so powerful that bonus attack doesn't do anything for them. It's just so much more important to make sure you break down wall/gate/moat before worrying about beefing up your soldiers.
-100 wall vs 90% melee?
Well, a melee troop vs a melee troop with 100% wall is weaker than a 90% melee troop vs a melee troop.
1 vs 1 + (100% x 1)
or
1 vs 1 + (90% x 1)
It's easy to see the difference.
The worst in the game would have to be ranged troop combat strength. I HIGHLY recommend that you scrap any piece that has this. This is by far THE WORST trait to have on a piece of equipment. Beefing up your ranged soldiers doesn't do much at all. At endgame, you can take all 4 pieces of your equipment to get a maximum of +90% ranged attack. That means you get 190% ranged attack.
However, a defender gets to use tools such as arrow slits to beef up his ranged defense up 280% for a total of 380% defense. TWICE of what your can get on your commander! With game mechanics, a ranged defender counters a ranged attacker. Now imagine what double ranged defenders can do?
There are three wild card bonuses: fire damage, loot, and building destroy which max out at +50%, +?%, and +5% respectively. They don't affect the actual battle, so I haven't put them in this guide. They only take effect after the battle is over.
Listen to me and build your commanders like this.
Here's a few hits I had over the past week using NO RUBIES and only resource/in-game tools.



And following the same theory, some defenses using resource/in-game tools against ruby and armorer attacks.

MISC-ENDORSED
Note: Ignore anyone saying troll. They don't have resource reports like me and they're all just jealous of the MISC anyways. If you can't put up, shut up.
EDIT:
Some of you don't believe those were resource hits. Well here you go. The ones you can't see tools on are the ones that were defeats. You don't see what the defender used if you lost.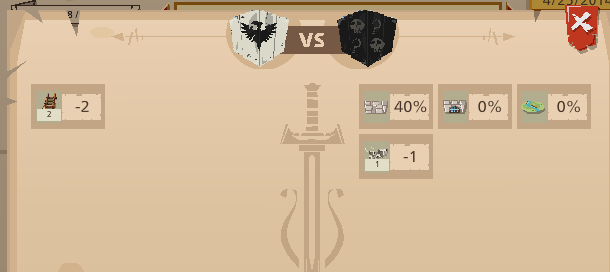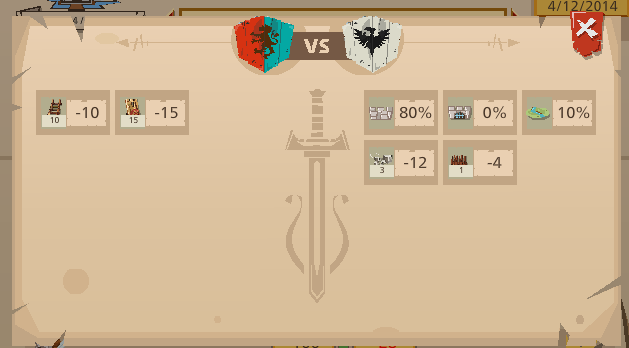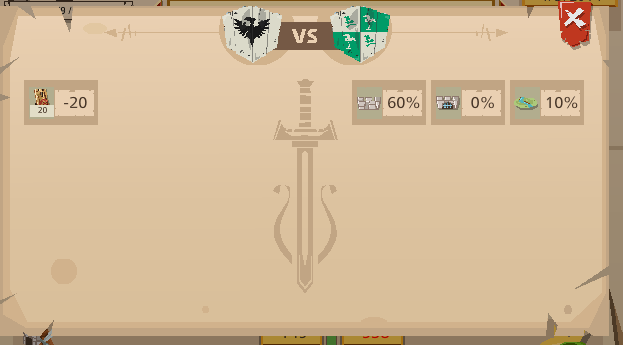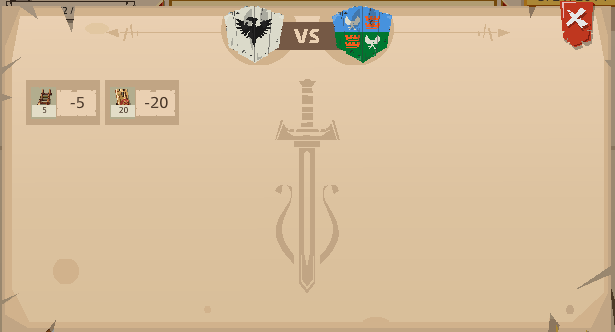 Post edited by tresiel on
Potato Crew
Long live MISC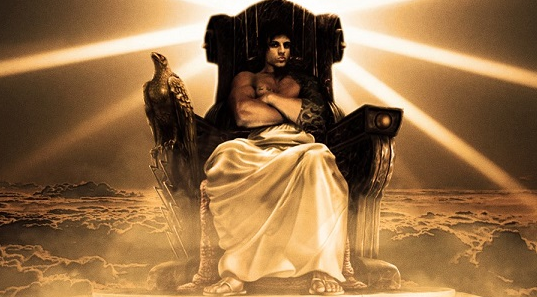 Leave a Comment