Home
›
EN
›
Cooperatives
Happy Birthday Wilbrook Valley Co-op!
Celissa9 (US1)
Posts: 82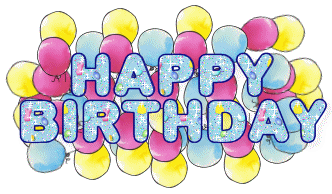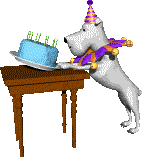 Happy first birthday/anniversary to all my fellow farmers in Wilbrook Valley! It has been a very fun-filled, productive year for us. We still have great things we can accomplish together as a team. Thanks especially to the original members Missy, Charlley, Dusty, Jess, Troy, Mike, Matt, and Skiff for building a great foundation for those of us who followed. Missy, you have done such an awesome job in your time as leader...keep us on the current path and we can go far
Post edited by Celissa9 (US1) on
Happy Easter!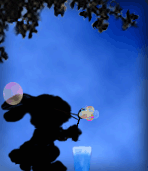 [email protected]
Leave a Comment