Home
›
EN
›
Cooperatives
TranquilMeadows (US1) is looking for new friends!!!!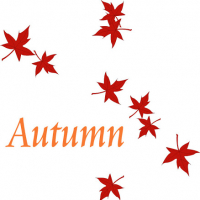 Autumnferret (US1)
US1
Posts: 1,114
I would LOVE to introduce ya to TranquilMeadows. We are a small co-op with all research done, except recruitment. We are a laid-back group, who enjoy playing the game how we want to. We are looking for new members to help us grow. We have plenty of room if another co-op would like to merge in. All we ask is be polite/respectful, help when/where ya can, don't go red without notice. NO GOLD! Simple enough??? I would prefer level 25+ BUT will make exceptions.

Thx for taking the time to read!!
Post edited by Autumnferret (US1) on
Leader of
TranquilMeadows


TY FARMERJOHN 22!!!!!!
Leave a Comment