Home
›
General Discussions & Questions
reduced production times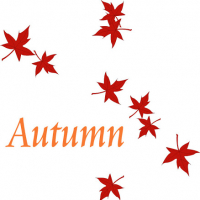 Autumnferret (US1)
US1
Posts: 1,054
I'm sure there a topic for this already, just can't find 1. PLEASE MOVE THREAD IF THERE IS!!

When the reduced production times are available, why not the shop & bakery as well? Distillery is more of a "production" building like silos and mills, but not shop & bakery? Never understood this and would like ALL to be reduced.
Leader of
TranquilMeadows


TY FARMERJOHN 22!!!!!!
Leave a Comment