Home
›
EN
›
Contests & Awards
[Ended] The Picture Quiz Game v1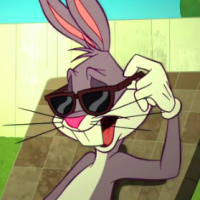 BugsBunny
Moderator, ModGreen
Moderator ›
Posts: 1,539
I'll randomly post pictures of places/monuments/buildings and other similar objects that are famous, the first to guess each answer correctly in the full form will be the winner, you need to submit your answers via private message to
@BugsBunny
Rules:
1) No multiaccounts!
2) Community guidelines should be followed
3) Mod team has rights to make any changes to the contest at any time, also to disqualify you.
4) Entries has to be sent in a private message.
5) One entry one person for the corresponding image, so be sure to cross check and confirm before sending in the entry!
6) Once you won, you won't be able to participate again on the later rounds.

Post edited by BugsBunny on

Leave a Comment