Home
›
EN
›
General Discussions & Questions
›
Tutorials and FAQs
How Booster Board Work!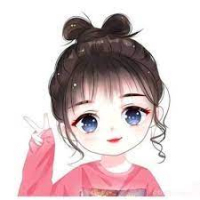 Blossom (SKN1)
SKN1
Posts: 478
Hi!
The Booster Board is new and may many want to know how it works so I will share my experience
You find the Booster Board button in the down-to the left of the screen 
. If you press on it you come got this window:
For choosing a booster you may press on the pen
, after it you come to see this:
You can only choose 5 boosters. Mostly all of the first lvl boosters cost dollars but at the higher lvl of the boosters, all cost gold.
After you had bought a booster at the Booster Board, it will be permanent and come boost your things as high % you had bought. You do not need (as before) to put on them, so they work at themself and give you higher production.
How you unlock the boosters:
If you look in your "presentations" you come to see this:
When you have done progress on some of these missions you can unlock boosters. All missions have their own brands!
If there is something I forgot to say feel free to add
Good Luck
Post edited by BugsBunny on