Home
›
General Discussions & Questions
Email for my beauty farm !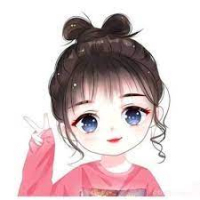 Blossom (SKN1)
SKN1
Posts: 478
Hi Big Farm experts!
How can I change my Email?
I can't find somewhere in the game so I can change it. I have a problem that someone knows my email and then constantly presses "I forgot my password" so I got a LARGE number of emails that say I had forgotten my code and want to change it only to annoy me! 
Leave a Comment