Home
›
Suggestions
catalyst conversion??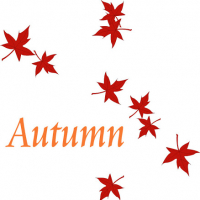 Autumnferret (US1)
US1
Posts: 1,054
It my memory right, and I know the chances of that lol, there used to be a way to make the higher up catalyst. Maybe there still is and It's now locked so not sure...  Whats seems like could be helpful is a way to make ordinary into rare or others. From what I am reading, doesn't seem like anyone is gonna use labs to make seeds so if GGS won't get rid of that, then let us use the ordinary to make rare which we will use. Some kind of conversion rate like 100 ordinary makes 10 rare or 1 precious.
Leader of
TranquilMeadows


TY FARMERJOHN 22!!!!!!