Home
›
EN
›
Contests & Awards
Join the official Goodgame Big Farm Discord today!
Are you looking for a community of like-minded farmers to discuss your farming experience with? Look no further than the GoodGame Big Farm Discord Server!
Our server is the perfect place to connect with other farmers from around the world. Whether you're looking to chat about strategy, share tips and tricks, or just make new friends, our community has got you covered.
And that's not all - as a member of our Discord server, you'll also have access to exclusive giveaways and other special events. It's the perfect way to stay up to date on all the latest news and updates from GoodGame Studios.
So what are you waiting for? Join the GoodGame Big Farm Discord Server today and start connecting with fellow farmers from all over the world. Just click here to join the fun!
Aloha's Raffle!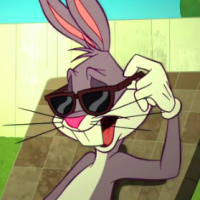 BugsBunny
Moderator, ModGreen
Moderator ›
Posts: 1,610
Aloha's Raffle!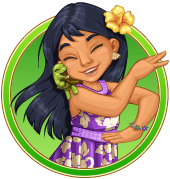 Aloha considers November 13 to be a special day, so she is conducting a raffle, you can enter the raffle by posting your username and server
Example Format: Bean (INT1)
Note: The Raffle will end on 13th midnight, so please post your entries before that!
Rules:
1) Community guidelines apply!
2) One slot one person!
3) Moderators have the right to change the rules/make any sort of decisions that are relevant to the contest including disqualifying players.
4) No Multi-account entries.
Prize Pool:
20000 Gold
There will be three winners who will be randomly picked by
@ChickadeeQuilter
but the best thing is that everyone who enters will get a prize 
Happy Farming,
RosyStarling, ChickadeeQuilter & BugsBunny!!
Post edited by BugsBunny on
This discussion has been closed.