Home
›
EN
›
Bug Reporting & Technical Issues
Won't let me harvest or sell excess spruce. HELP!

artful (US1)
US1
Posts: 6,495
Can't harvest this field. The amount by no means makes my storage full, but it won't let me harvest it. Nor will it let me sell any, even tried selling some off through the barn.  What should I do?  Thanks!
.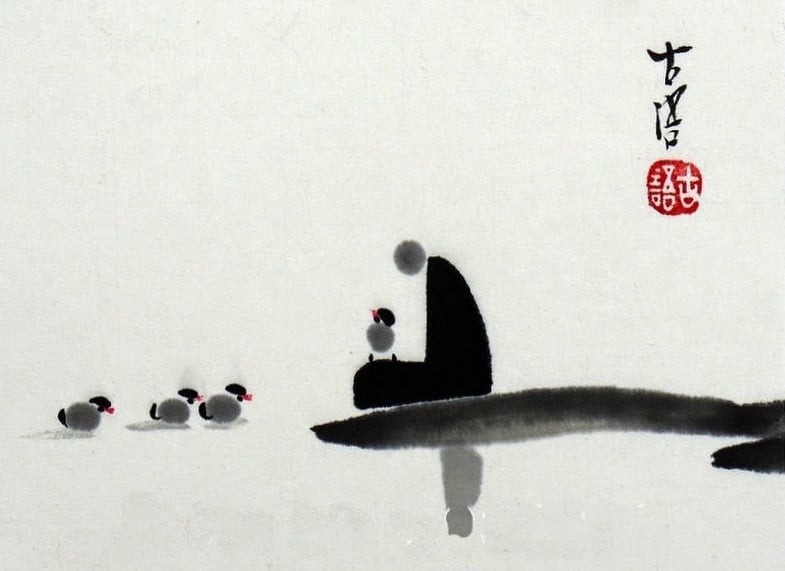 Hate coops but missing out on the benefits?  Check out "Hearts of Gold," the non-coop coop -- we leave you alone to farm
your
way.
  No donations or group participation required.


https://community.goodgamestudios.com/bigfarm/en/discussion/158239/just-want-to-be-left-alone-to-farm-in-peace-us1-hearts-of-gold