Home
›
EN
›
Contests & Awards
Contest - Love The Pets ❤️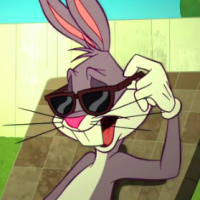 BugsBunny
Moderator, ModGreen
Moderator ›
Posts: 1,569
You can enter the contest by posting single or multiple pictures of your pets, Pictures in which they are looking at your farm or playing BigFarm is much more encouraged (Other pictures of your pets are also allowed)
An example would be your cat looking at the goldfish rescue!
 The winners would be picked by our board moderation team based on internal voting.
 Contest ends on August 03
Rules:
1) Do not take pictures from the internet, It should belong to you.
2) Your post/entry should comply with the community guidelines in all manners.
3) The entry shall only be accepted from players who are from US, UK (GB), AUS, IN, SKN, NL, INT,  LT, TR, HU, CS
4) The winners would be voted by our moderation team 
5) The contest ends on 5th August.
6) The contest holder has the right to disqualify entries and change/modify the rules/criteria anytime.
7) Entry limit: (minimum 1 picture or maximum 3 pictures in a single post, please try to put all your entries in a single post)
Prize: 
The 5 winners will get to pick from a pool of community decorations.
All participants will get x5 seaweed humus.

Post edited by BugsBunny on
Leave a Comment