Home
›
The Chicken Coop
›
The Games Lounge
Would you travel to the place above you?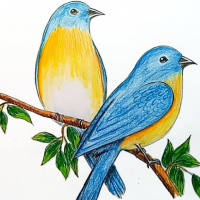 plovers barrow (IN1)
IN1
Posts: 82
You need to post a destination, the next user has to answer the above if he/she would like to visit the destination mentioned by the above user, and then post your destination for the next user.

You can post reason why you would like to visit or why you would not like to visit, its completely optional and up to you.

Okay I'll start.

Would you like to visit Switzerland? 



Leave a Comment