Home
›
Discussion Corner for the official announcements
Farewell from Wabbit & Rowdy!
Greetings EN Community,
It is with a heavy heart that I am letting you know, that I will be retiring as a BF mod this month. I don't know the exact date, as I have a few loose ends to tie up before I go.  I just wanted to say that it has been a real pleasure to serve this community for the past 5½ years & I hope that I have made a difference in some small way. I will genuinely miss all of you, even those of you who filled my mailbox on a regular basis & felt like you were annoying, you weren't,
- Thankyou all for the respect & support that you give to all of your Mods, it is very much appreciated - You are the BEST!!
I love this game & this Community & I am sure that both will continue to thrive, so I wish you all the very best for the future of BigFarm - You may now all post me lots of cakes, cos I love cake!! (not all carrot cakes please)
Waving a Wascally Paw!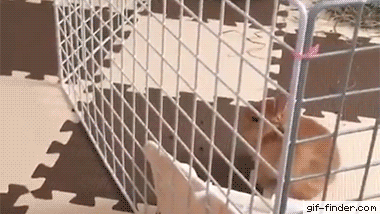 Please send any future PMs to:CM_MystletainnWiseWingFuzzyBear