Home
›
EN
›
Contests & Awards
Forum contest - Valentine #2 - Unscramble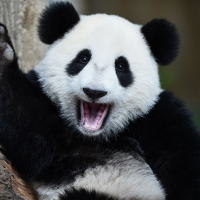 FuzzyBear (FormerMod)
Posts: 131
Here's a new contest idea I'm toying around with, would love to hear what you think of it.
There are a list of scrambled words that relate to *something* in game - it could be a building, a character name, a crop, just about anything.
Your goal is to unscramble the clue words, then take the letters in the boxes with the circles in them and unscramble THOSE for the final message.
There will be up to 25 winners for this contest, picked at random among all the correct entries, each winning 1,000 gold each.
Please
PM ME
the correct answers, including the final phrase.
ALL participants will also win the 2020 Valentine's Badge!
Good luck!
(This contest will close February 29th @ 23:59 CET)
This discussion has been closed.