Home
›
EN
›
Contests & Awards
Join the official Goodgame Big Farm Discord today!
Are you looking for a community of like-minded farmers to discuss your farming experience with? Look no further than the GoodGame Big Farm Discord Server!
Our server is the perfect place to connect with other farmers from around the world. Whether you're looking to chat about strategy, share tips and tricks, or just make new friends, our community has got you covered.
And that's not all - as a member of our Discord server, you'll also have access to exclusive giveaways and other special events. It's the perfect way to stay up to date on all the latest news and updates from GoodGame Studios.
So what are you waiting for? Join the GoodGame Big Farm Discord Server today and start connecting with fellow farmers from all over the world. Just click here to join the fun!
Forum Contest - Xmas #2 - Character Name Word Search!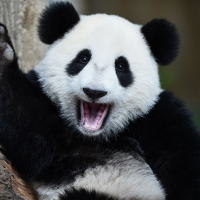 FuzzyBear (FormerMod)
Posts: 131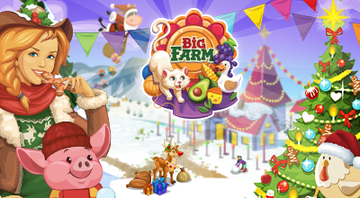 How many Big Farm characters can you find in the word search below?
Click image to enlarge or right-click & "open in a new tab"
Instructions: Your entry must include a list of the character names you found in the word search, along with the starting and ending coordinates of the letters in the name.  For example, if you found the name "XXXXXX" on a diagonal line from H11 to M16, you would list your entry like:
H11 - M16: XXXXXX

You can submit your entry by
sending a PM to me
. Please do not post your entries to the thread.
There will be 25K gold to split amoungst the top Name Finders.
The contest will close at 12:00PM CET on Thursday Jan 2nd 2020
& for everyone that enters, this year's Holiday forum badge!


Have fun & good luck!
Post edited by FuzzyBear (FormerMod) on
This discussion has been closed.