Home
›
EN
›
General Discussions & Questions
Greenhouse seeds jumbled.

artful (US1)
US1
Posts: 6,584
In the produce tab, the seeds no longer are grouped according to temp farm. Is this temporary?  Very frustrating and time consuming, and time is at a premium these days.
.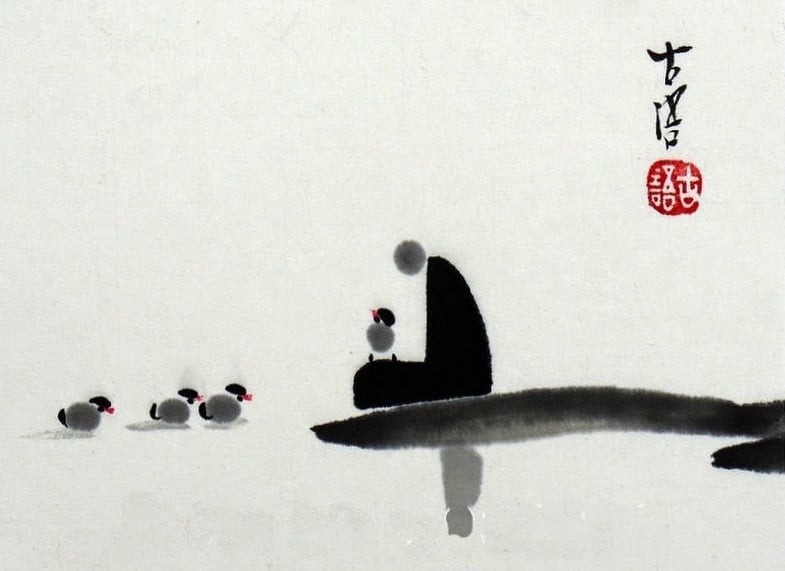 Hate coops but missing out on the benefits?  Check out "Hearts of Gold," the non-coop coop -- we leave you alone to farm
your
way.
  No donations or group participation required.


https://community.goodgamestudios.com/bigfarm/en/discussion/158239/just-want-to-be-left-alone-to-farm-in-peace-us1-hearts-of-gold
Leave a Comment