Home
›
EN
›
General Discussions & Questions
Join the official Goodgame Big Farm Discord today!
Are you looking for a community of like-minded farmers to discuss your farming experience with? Look no further than the GoodGame Big Farm Discord Server!
Our server is the perfect place to connect with other farmers from around the world. Whether you're looking to chat about strategy, share tips and tricks, or just make new friends, our community has got you covered.
And that's not all - as a member of our Discord server, you'll also have access to exclusive giveaways and other special events. It's the perfect way to stay up to date on all the latest news and updates from GoodGame Studios.
So what are you waiting for? Join the GoodGame Big Farm Discord Server today and start connecting with fellow farmers from all over the world. Just click here to join the fun!
Communications Changes -- Discussion -- [Events Calendar]

artful (US1)
US1
Posts: 6,606
I can see why you'd not want to publish an events schedule since it changes minute by minute, but you guys have to understand that some events need advanced planning. 

We especially need about a week's notice for the FHWE. We need a heads up on this and other events, given we are covered up in them.

You guys really need to rethink this.
.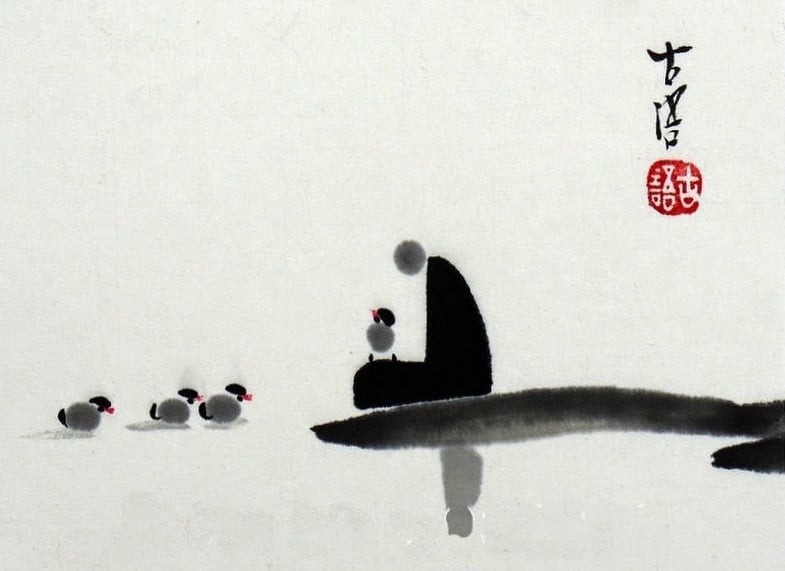 Hate coops but missing out on the benefits?  Check out "Hearts of Gold," the non-coop coop -- we leave you alone to farm
your
way.
  No donations or group participation required.


https://community.goodgamestudios.com/bigfarm/en/discussion/158239/just-want-to-be-left-alone-to-farm-in-peace-us1-hearts-of-gold
Post edited by WascallyWabbit (FormerMod) on
Leave a Comment