Home
›
Contests & Awards
Flash Contest - Pandamonium!

WascallyWabbit (FormerMod)
Posts: 6,097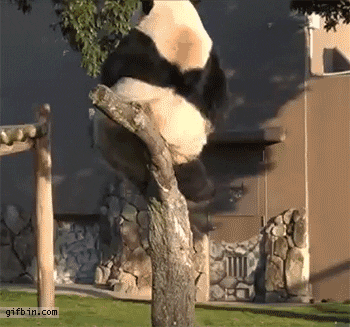 There are at least 5 decos with a Panda on them
do you have them all?
Post a screenshot of your deco valley with at least 2 panda decos in it
we will give 100 gold for each different Panda deco that you have in your screenshot
Get all 5 pandas and you will double your prize to 1000 gold
First 10 valid Panda pics will win!
This discussion has been closed.