Home
›
Official Announcements
Announcement - HTML5

WascallyWabbit (FormerMod)
Posts: 6,096
Hello you patient farmers, the time has come! 
We will finally begin the switch over to HTML5, hooray! What does it mean for you? Well…
Not all that much in fact. There are some small visual differences but the game plays in the same way as it did previously. All the events you know and love are there, your player account and farm will not change and you can simply carry on playing as you always did!
But why the switch you ask? The game previously used an older technology and we will now make an upgrade! This new version is  up-to-date and modern so that we can keep the game going for years to come!
If you're still using Internet Explorer you should upgrade to a more modern browser, instructions on how to do that can be found in our tutorial video which explains how to upgrade the three most popular browsers and ensure the smoothest experience with the new version of the game.
For a time you will be able to swap back between the two versions with a button, which will replace the current sundial above the in-game clock.
Note: Example images, final appearance may change
The last thing to mention is when! The switch will take place on the 10th of September for Chrome users first. If the switching works as intended and everything looks good for Chrome users we will then add HTML5 for Firefox and Microsoft Edge users after that. - See post below
For Internet Explorer users we recommend upgrading your browser to one of Firefox, Chrome or Edge (for Windows 10 users only) before the day so that you're all ready when the switch is flicked.
Happy farming!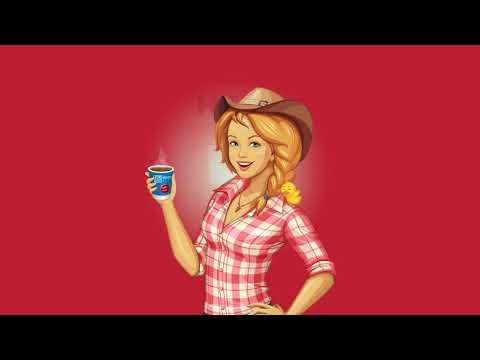 Post edited by WascallyWabbit (FormerMod) on