Home
›
EN
›
General Discussions & Questions
Fabulous CC Rewards continue !!!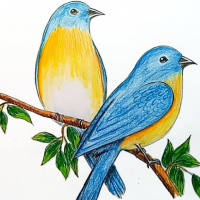 plovers barrow (IN1)
IN1
Posts: 82
just simply awesome,marvellous,wonderful . Thank you GGS for listening to us
I had a belief yesterday that GGS will make changes to cc rewards this time..hmmm..no words to appreciate the effort of the team behind these rewards,else i cud be flagged Abuse
It was said the system was loading the rewards on a rotation basis,yet the same bunch continues too..whatta fabulous system!
still i have a little hope,these will be changed..Will u do it GGS ? or gonna flag me abuse for asking this ? 
Thank you..
Leave a Comment