Home
›
Contests & Awards
Forum Contest - Dussehra!

WascallyWabbit (FormerMod)
Posts: 6,096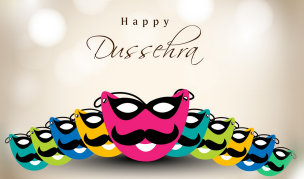 Today is Dussehra, a festival in India that celebrates the victory of good over evil,
so we thought we would celebrate with our friends from IN1 & have a good vs evil contest.
12 of our BF characters have come along to help us out & each of them has in their possession either a gift or a prank
But who has the 6 gifts & who has the 6 pranks?
Select the 6 characters that you think have the 6 gifts & post their names below.The 6 gifts are:Dig over the soilPet the animalsWater treesOil machineSmall lucky charmBig lucky charmSo if you wish to be extra clever, you could try naming which gift you think each one has.

We will reward the best guessers with lovely shiny gold!
Contest will close on Wednesday Oct 4th at 1pm CEST
Have fun & good luck to you all!
"Happy Dussehra IN1"
This discussion has been closed.