Home
›
EN
›
Contests & Awards
Join the official Goodgame Big Farm Discord today!
Are you looking for a community of like-minded farmers to discuss your farming experience with? Look no further than the GoodGame Big Farm Discord Server!
Our server is the perfect place to connect with other farmers from around the world. Whether you're looking to chat about strategy, share tips and tricks, or just make new friends, our community has got you covered.
And that's not all - as a member of our Discord server, you'll also have access to exclusive giveaways and other special events. It's the perfect way to stay up to date on all the latest news and updates from GoodGame Studios.
So what are you waiting for? Join the GoodGame Big Farm Discord Server today and start connecting with fellow farmers from all over the world. Just click here to join the fun!
Forum Contest - Valentine #1 - Write a caption !
RowdyRac (FormerMod)
Posts: 1,250
Hello Big Farmers 
This contest is based on a suggestion from farmerjohn 22 who wins a Community Bonfire deco.
It requires you to get in touch with your humourous, creative side.
The following three pictures, related to Big Farm, all require
funny captions
 !
You don't have to do all 3, one is sufficient, but you can also enter more if you want.
Just have fun !
To enter, copy and paste the picture into a new post,
 add your caption, and post it here, in this thread.
As easy as that !
The prizes
 are as follow:

2000  gold each for the 3 best entries1000 gold each for the next best 3 entries
The contest closes on Saturday, 
February 18 th, 2017 at 14:00 CET.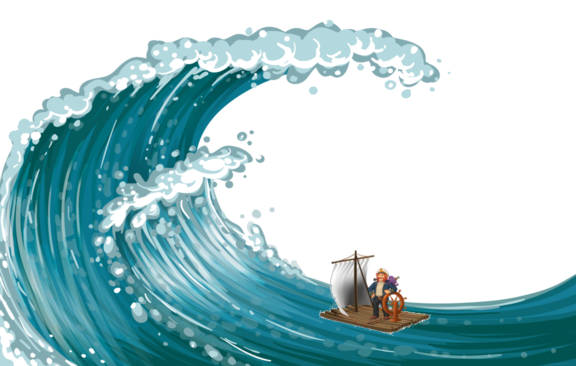 Everyone that participates in this contest will receive the
2017 Valentine's Sweetheart badge !

Good luck !  
This discussion has been closed.