Home
›
EN
›
Official Announcements
Regarding Forum Name Change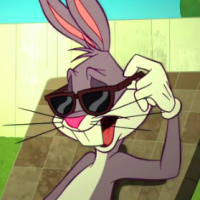 BugsBunny
Moderator, ModGreen
Moderator ›
Posts: 1,609
 Regarding Forum Name Change!
Hello, Farmers!
Surely some of you can't wait to change your nickname in the game to something else and get rid of the old one. Some of you already have and when logging into the forum you noticed the old name still there.
The way to change your name in the forum as well is to log into it via the in-game button. This prompts the forum and the game to synchronize with each other and will update your nickname on the forum to be the same as in the game.
You can find the in-game forum button above the settings button in the top bar of the game. It's the one with the two speech bubbles. Hopefully, this helps out some of you who want their in-game name change reflected in the forum. 
Best Wishes,
Your BigFarm International Team
Post edited by RosyStarling on