Home
›
EN
›
Suggestions
New event must be changed ...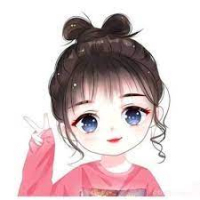 Blossom (SKN1)
SKN1
Posts: 532
Hey,
Diamond, catalyst in event? It does not work at all! GGS not have give us enough diamond and cantalyst enough for our daily useing and thrn they put thrm in the new gobal event? 
The idea with the flower was good.
Change the diamont to another thing and even catalyst, seaweed food! Instade of them, things like things from the fields, trees and such things farmers can make and produce (NOT BUY) so it be more fun and joy in the new event, and even more fair.