Home
›
EN
›
Suggestions
Global Events Suggestions

artful (US1)
US1
Posts: 6,514
I'm sure there will be revisions after this debut, but I'd like to suggest that we be able to donate goods from the horse farm -- you know, all those shields and harvested goods from those trees.
.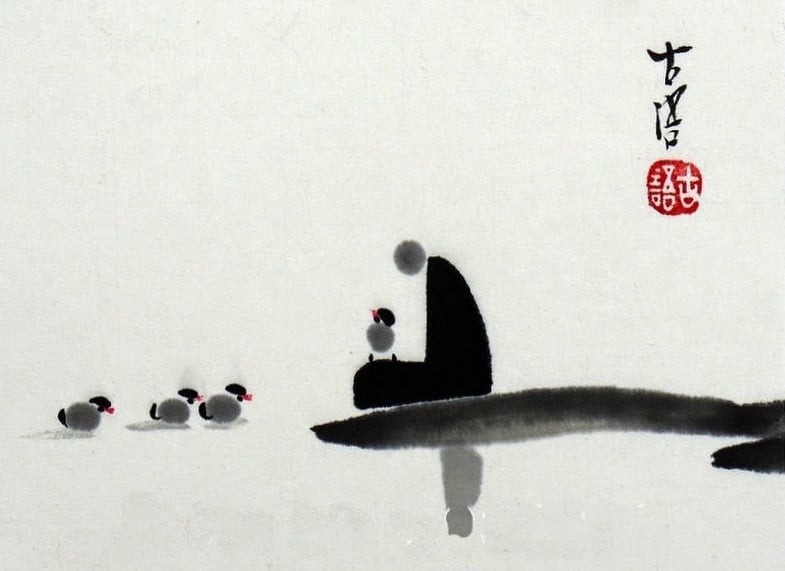 Hate coops but missing out on the benefits?  Check out "Hearts of Gold," the non-coop coop -- we leave you alone to farm
your
way.
  No donations or group participation required.


https://community.goodgamestudios.com/bigfarm/en/discussion/158239/just-want-to-be-left-alone-to-farm-in-peace-us1-hearts-of-gold