Home
›
EN
›
General Discussions & Questions
Why destroy!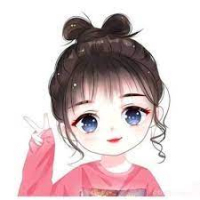 Blossom (SKN1)
SKN1
Posts: 532
With the new update, our village has now also been destroyed! So long time for production and so little products from the factories! 
It was difficult enough already with the village 
Sorry I'm complaining about it is not good for us I think
This discussion has been closed.