Home
›
EN
›
Bug Reporting & Technical Issues
BigBug with the support page!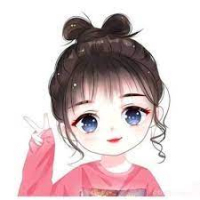 Blossom (SKN1)
SKN1
Posts: 537
Hey,
Can someone help me?
I need to contact the support, but it doesen't work. 
In the past, at least, "reporting a player" worked, so I could report a bug through that department! But now none of them work. What should I do now that it is not possible to contact support?
I get this message again and again: