Home
›
EN
›
Suggestions
Contests & Awards rewards solution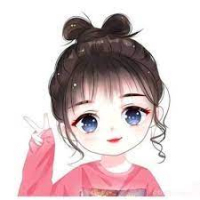 Blossom (SKN1)
SKN1
Posts: 532
Hi,
The 
Contests & Awards
 are one very fun thing here in the forum and I like them very much and they make the forum better
You know me, " I NOT GOT MY REWARDS!"
and sorry Rosy for bother you all the time 
This problem is not hard to solve at all. Maybe a small window "Congratulations" that also shows how much you have received, comes up in your game so you become aware that you have received them would be a good solution? WHat do you think friends?
All best
Blossom