Home
›
EN
›
General Discussions & Questions
Pranking miseries zone! m(`TöT´)m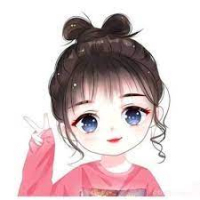 Blossom (SKN1)
SKN1
Posts: 537
Hi!
I have a lot of problems with a player who had hurt me a lot in many ways I now I don't want to talk about it again.
My problem now that I got, is that she with all her infinite number farms and her best friend prank me all days and unfortunately I only get them in min missions. They really enjoy trying to get me annoyed and hurt.
I do not buy gold which they do and in large quantities. So I have no chance to defend myself
I have proof of it, A LOT!
Is it possible to somehow make them not come to my missions? 
I'm really tired of this thing.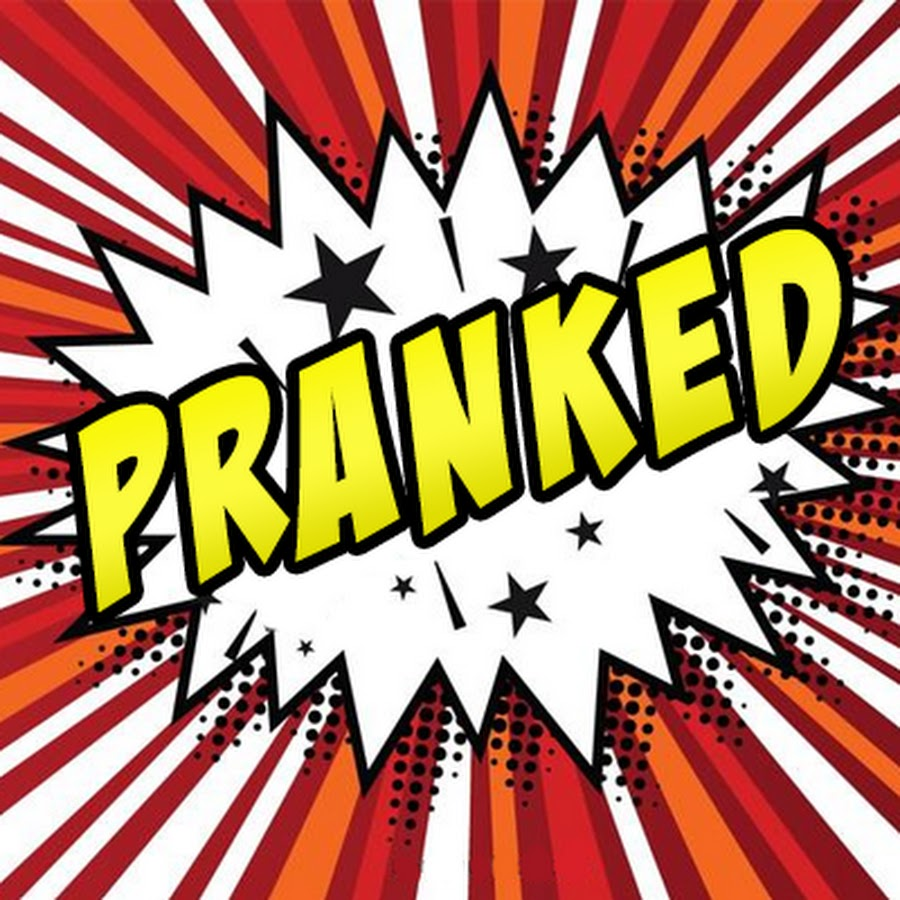 Leave a Comment