Home
›
EN
›
Bug Reporting & Technical Issues
Disappeared co-ops in Village-festival!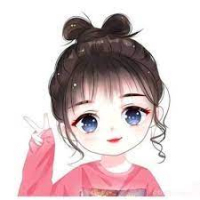 Blossom (SKN1)
SKN1
Posts: 532
Hi! 
It's a strange thing that has happened at the  Village-festival! As you see in this pic you only can fin -3- co-ops, where are the others????  We always used to have several in this league!
And then, we 3 co-ops show like that we will come back to the gold league even the one that is No. 1! It's a bug?