Home
›
EN
›
General Discussions & Questions
Snail BF! :s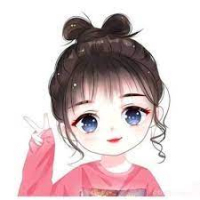 Blossom (SKN1)
SKN1
Posts: 478
Hi!
From yesterday game got impossible to play!
Nothing will work. The windows do not open or when they open after 20 minutes I can not turn them off, I can't collect my rewards from here: 
The worse is that I can't write to someone 
Then (if I'm lucky) after 40 minutes the text will be shown and until it, I can not do anything
I have removed my cache-not helped, I have many times restart the game and my computer- not help. Can anyone help me, please?
I play on my Edge after the game does not work on Firefox and Chrome.
Leave a Comment