Home
›
EN
›
General Discussions & Questions
Communications Changes -- Discussion -- [Events Calendar]

artful (US1)
US1
Posts: 6,584
I can see why you'd not want to publish an events schedule since it changes minute by minute, but you guys have to understand that some events need advanced planning. 

We especially need about a week's notice for the FHWE. We need a heads up on this and other events, given we are covered up in them.

You guys really need to rethink this.
Post edited by WascallyWabbit (FormerMod) on
.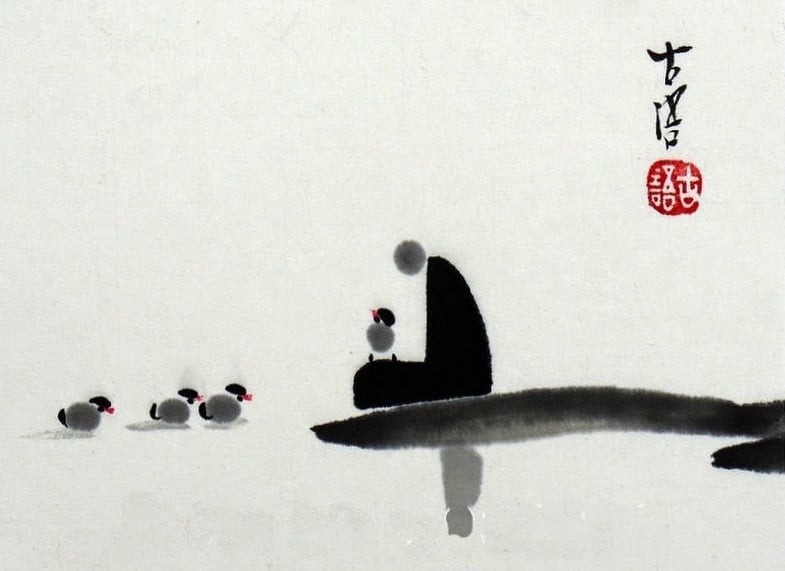 Hate coops but missing out on the benefits?  Check out "Hearts of Gold," the non-coop coop -- we leave you alone to farm
your
way.
  No donations or group participation required.


https://community.goodgamestudios.com/bigfarm/en/discussion/158239/just-want-to-be-left-alone-to-farm-in-peace-us1-hearts-of-gold
Leave a Comment