Home
›
EN
›
Contests & Awards
[Contest] Will you be my valentine? ❤️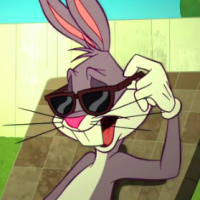 BugsBunny
Moderator, ModGreen
Moderator ›
Posts: 1,608
Our little friend wants you to write a poem for him, the topic should be related to valentines day, BigFarm themed poems will have an edge over the other entries.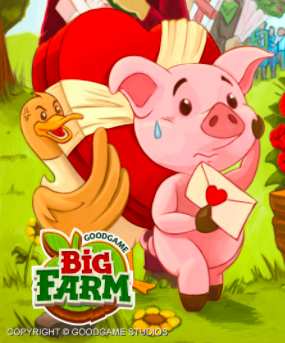 P.S: (This is our little friend
)
All the entries will be judged by our EN Board Moderation Team based on content and creativity 
Rules:
1) No Multiaccounts (If someone from the same household like to enter, please notify a moderator)2) All poems should comply to the community guidelines and should be child friendly.3) Moderators reserve the right to modify the contest rules/disqualify players or make changes to the prizes anytime.4) One entry for an individual.

Prize:
(Cupid Balloon)Top two entries picked by our Moderation Team will receive a special valentines day themed decoration.

The contest ends on February 14th Midnight (German Time)
Leave a Comment