Home
›
EN
›
Contests & Awards
Join the official Goodgame Big Farm Discord today!
Are you looking for a community of like-minded farmers to discuss your farming experience with? Look no further than the GoodGame Big Farm Discord Server!
Our server is the perfect place to connect with other farmers from around the world. Whether you're looking to chat about strategy, share tips and tricks, or just make new friends, our community has got you covered.
And that's not all - as a member of our Discord server, you'll also have access to exclusive giveaways and other special events. It's the perfect way to stay up to date on all the latest news and updates from GoodGame Studios.
So what are you waiting for? Join the GoodGame Big Farm Discord Server today and start connecting with fellow farmers from all over the world. Just click here to join the fun!
Forum Contest - Xmas #1 - Spin them Holiday Tunes!

WascallyWabbit (FormerMod)
Posts: 6,097

DJ Johnny is back, this time for the BF Christmas party,
but once again he has a playlist of just 1 song & really needs your help!
Help Johnny by posting your favourite Holiday tune,
it does not have to be specifically about Christmas,it just needs to fit into the theme for a festive season party,
- Winter, Christmas, New Year, Holidays!
Just 1 song per person

Please check that no one has posted your choice already & 
remember to "like" your favourites from other entries.

Impress us with you clever or unexpected selection, make us laugh, maybe choose a classic,
it could be nostalgic, romantic or it might just be a rocking good song! 
 Your choice could win you a prize from the list below:
This rare Community Deco
Lovely shiny GoldA choice from our Holiday deco collection:
& for everyone that enters, this year's Holiday forum badge!

The contest will close at 12:00PM CET on Thursday Jan 2nd 2020

so you have lots of time to find that perfect tune!
Let's get the party started with the only song that Johnny has so far & Good Luck All!!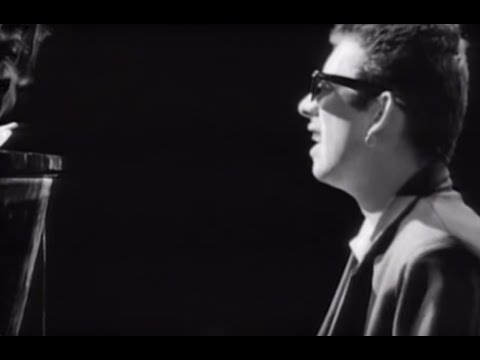 https://www.youtube.com/watch?v=j9jbdgZidu8
EDIT: If you are having problems getting your video to appear correctly, please see the following post:HOW TO POST A YOUTUBE VIDEO
Post edited by WascallyWabbit (FormerMod) on
This discussion has been closed.