Home
›
EN
›
Contests & Awards
Join the official Goodgame Big Farm Discord today!
Are you looking for a community of like-minded farmers to discuss your farming experience with? Look no further than the GoodGame Big Farm Discord Server!
Our server is the perfect place to connect with other farmers from around the world. Whether you're looking to chat about strategy, share tips and tricks, or just make new friends, our community has got you covered.
And that's not all - as a member of our Discord server, you'll also have access to exclusive giveaways and other special events. It's the perfect way to stay up to date on all the latest news and updates from GoodGame Studios.
So what are you waiting for? Join the GoodGame Big Farm Discord Server today and start connecting with fellow farmers from all over the world. Just click here to join the fun!
Flash Contest - "Hey, That's My Farm!"

WascallyWabbit (FormerMod)
Posts: 6,097
All you have to do for this contest, is to find 1 of 3 farms on your server, easy eh?
Armed with my camera I have visited 3 farms on each server,
randomly selected from the top 500 in the rankings.
You will find the 3 pictures for your server in the spoilers below,
You can click on the pictures to make them bigger.
Find one of the farms shown & post the name of the owner.
We have 48 prizes to give away in total
The 1st person to correctly identify the owner of one of the farms,will win a Community Bonfire OR their choice of *ANY deco of the same quality level (6) or lower,PLUS the owner that they name, will win 1000 Gold.
But wait, there is more,
If one of the pictures is your farm & you post "Hey, that's my farm!!" before anyone else finds it,you will win BOTH of the prizes!
The contest will end when all 24 farms have been found
Only 1 win allowed, per person
Happy hunting & have fun!
AU1
EN1
IN1
INT1
LT1
NL1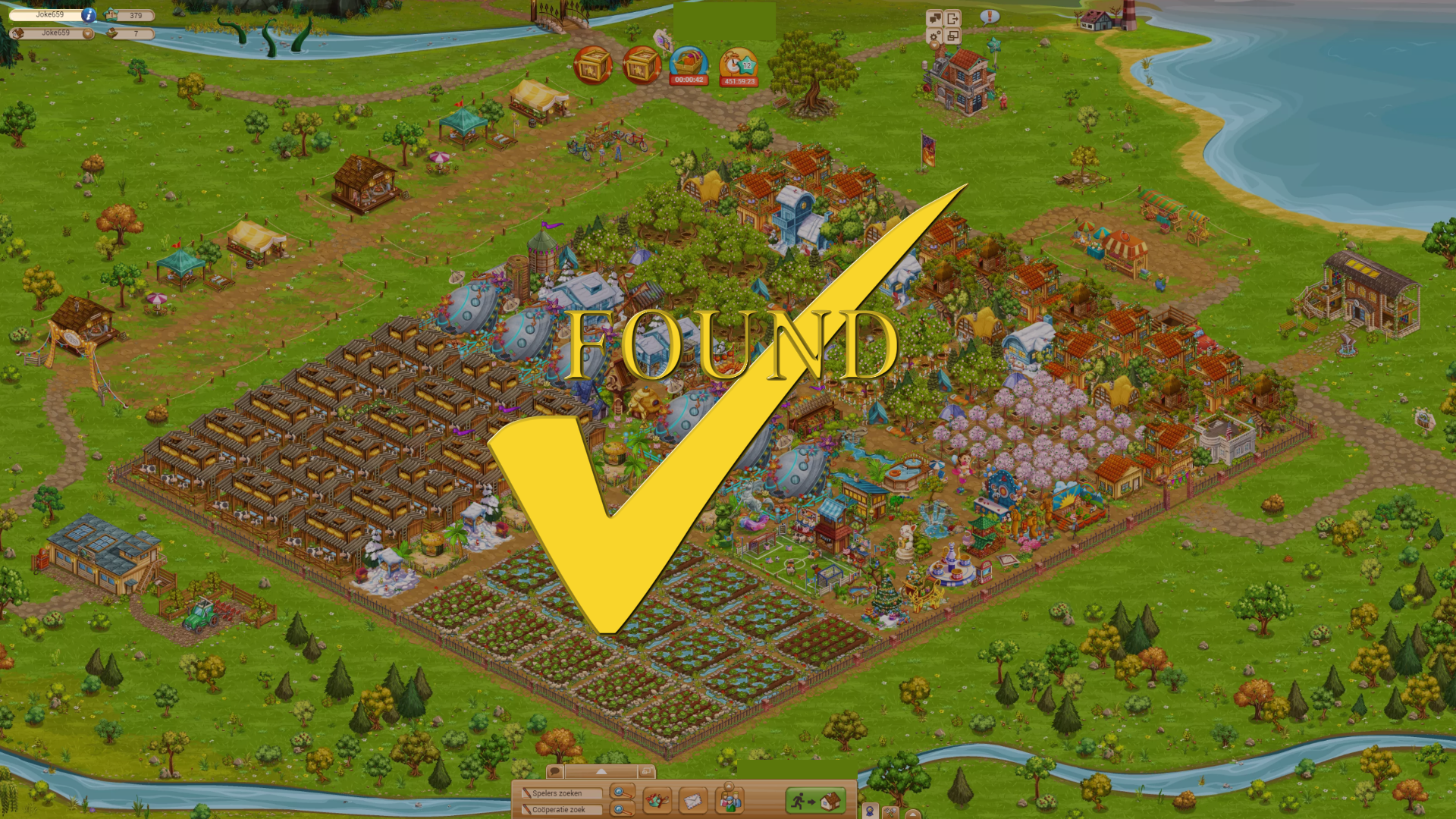 SKN1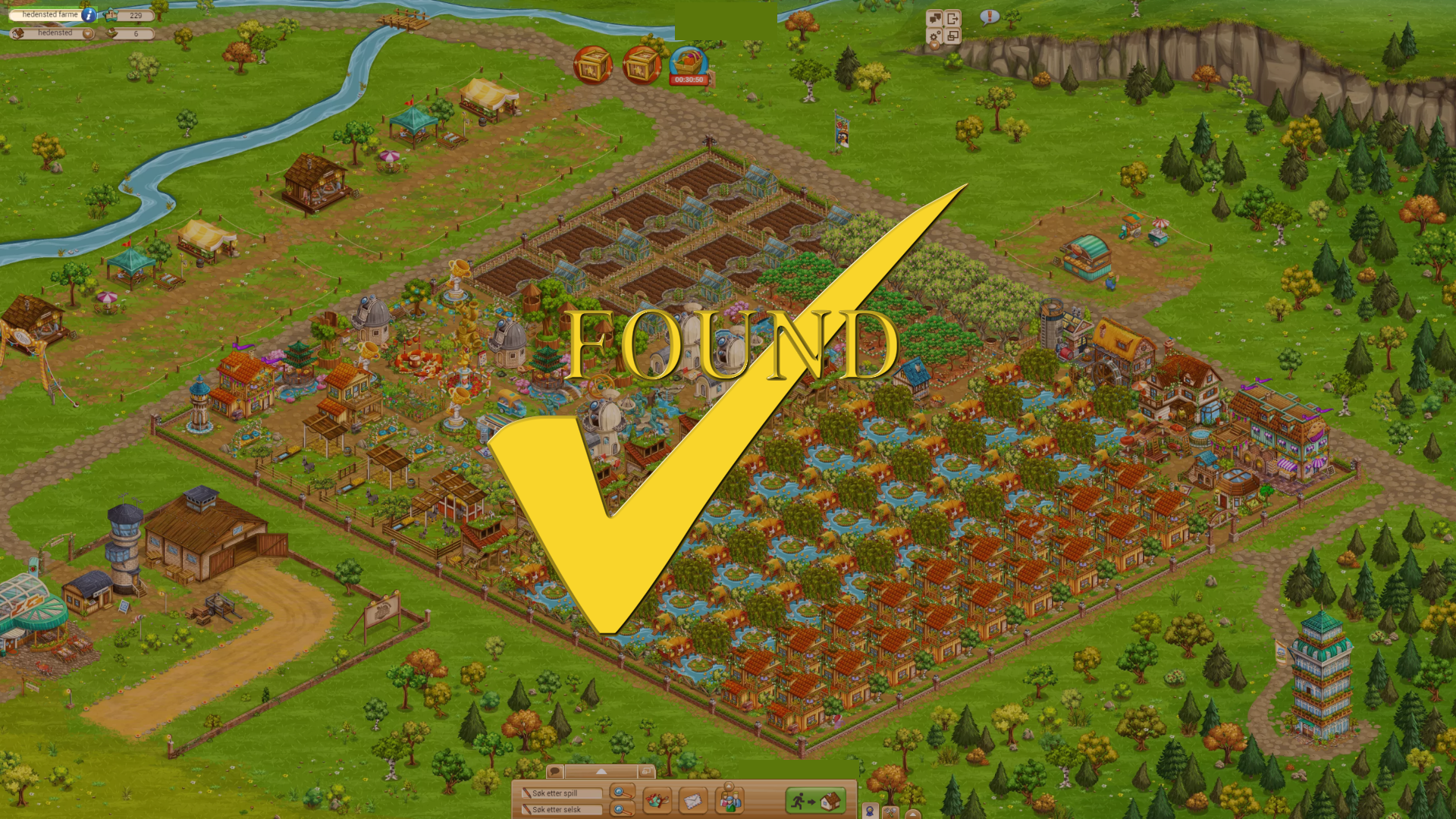 US1
*We are not able to give away decos that are only available through gold offers,we couldn't find any quality 6 or lower, but if you do happen to choose one, you will need to choose again.
Post edited by WascallyWabbit (FormerMod) on
This discussion has been closed.