Home
›
EN
›
The Chicken Coop
›
The Games Lounge
Word game
BlueFarmerGirl (GB1)
Posts: 1,882
I have played a lot of this game when i was a kid, and it was fun.
It was more intersting, if more kids played, since who first filled all requirements, won.
On the end we count points and who had the most won.
So i thought why not play it here.

Anyway, we will use letters like they are on alphabet.
We will skip Q, W, Y, X this time, since it's very hard.
You will have a letter and you will have to write stuff, which begins with that letter.
I will start with an A, next one starts with B, third with C ... etc.

A
Name: Anna (any kind, women or men)
City: Amsterdam
Country: Australia
Animal: antelope
Plant: aloe vera (any kind of plant, fruit, vegetable, flower ...)
Object: air (anything you want, except name, city, country, animal and plant)

Let's go!
Post edited by BlueFarmerGirl (GB1) on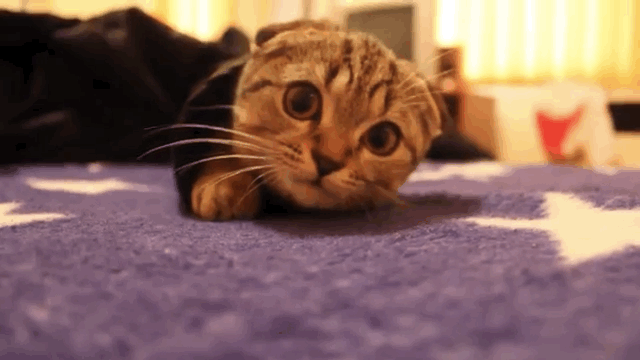 Holy Cows - english 1 (UK 1)
Leave a Comment